NEWS
The Autopsy Report Metal Radio Show
The Autopsy Report Metal Radio Show
今週に放送されます!!
是非チェックして下さい^^
The Autopsy Report Metal Radio Show
http://www.autopsyreport.co.uk/
The Autopsy Report Metal Radio Show 5th – 11th April 2010
Now we're all full of chocolate eggs and with sugar levels rising to critical, it's time to burn off all that extra energy by tuning in to the Autopsy Report and having a good ol' MOSH!!! That is, if you aren't already in the ER department having your blood siphoned in to a bottle of bleach. Tune in.
This week's playlist featuring Senative:
Senative – The Soul's Worth
The Autopsy Report website.
The Autopsy Report.
The Autopsy Report MySpace page.
MySpace.
Last week's show is on line RIGHT NOW at the Autopsy Report MySpace page. Alternatively you can go to Vicious Enterprises and download it.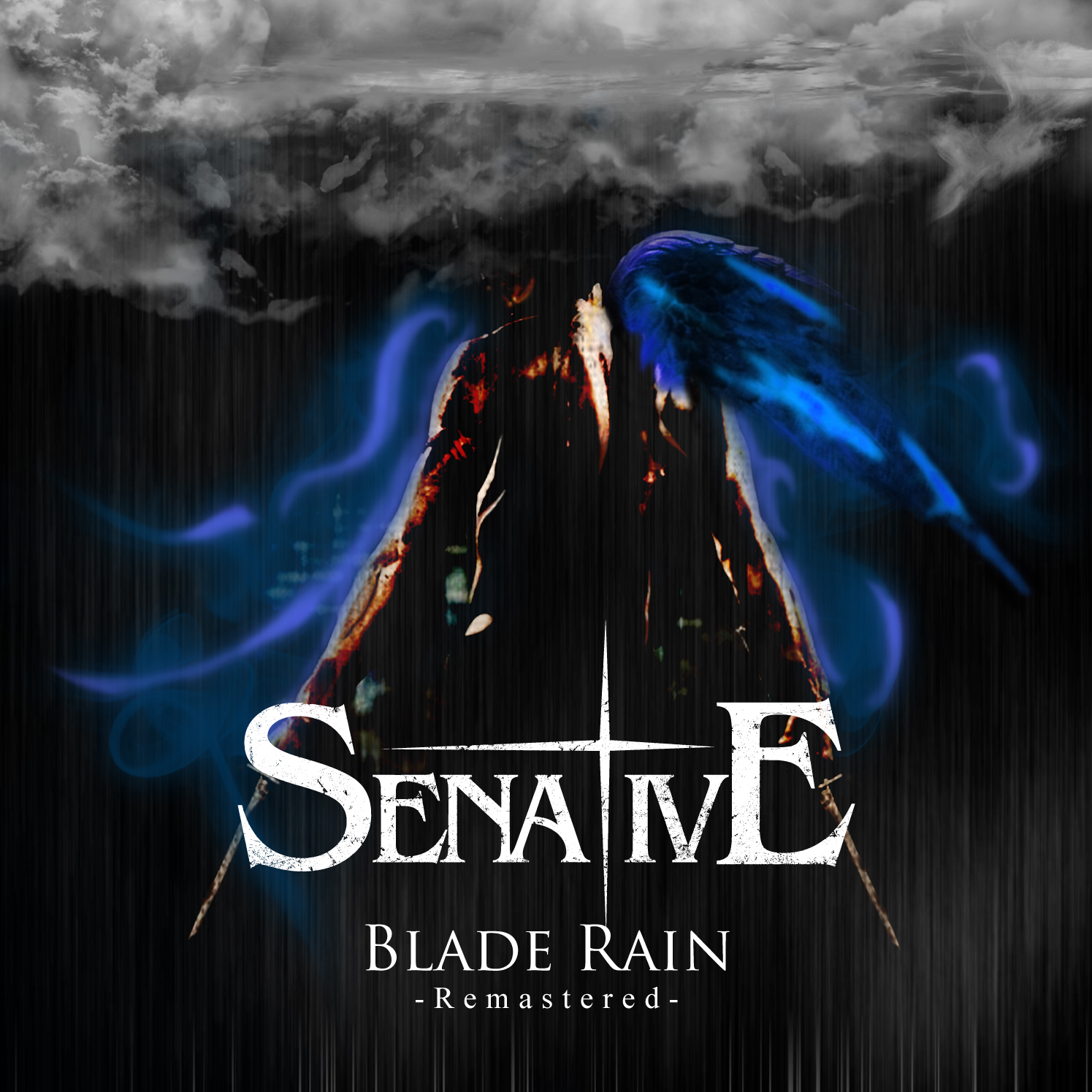 Blade Rain -Remastered-
Release : 05.12.2011
01.Blade Rain
TAKE FREE